"

Icarus Lives are a real treat for the ears and you can also see just how much energy is behind these masters of Heavy Metal."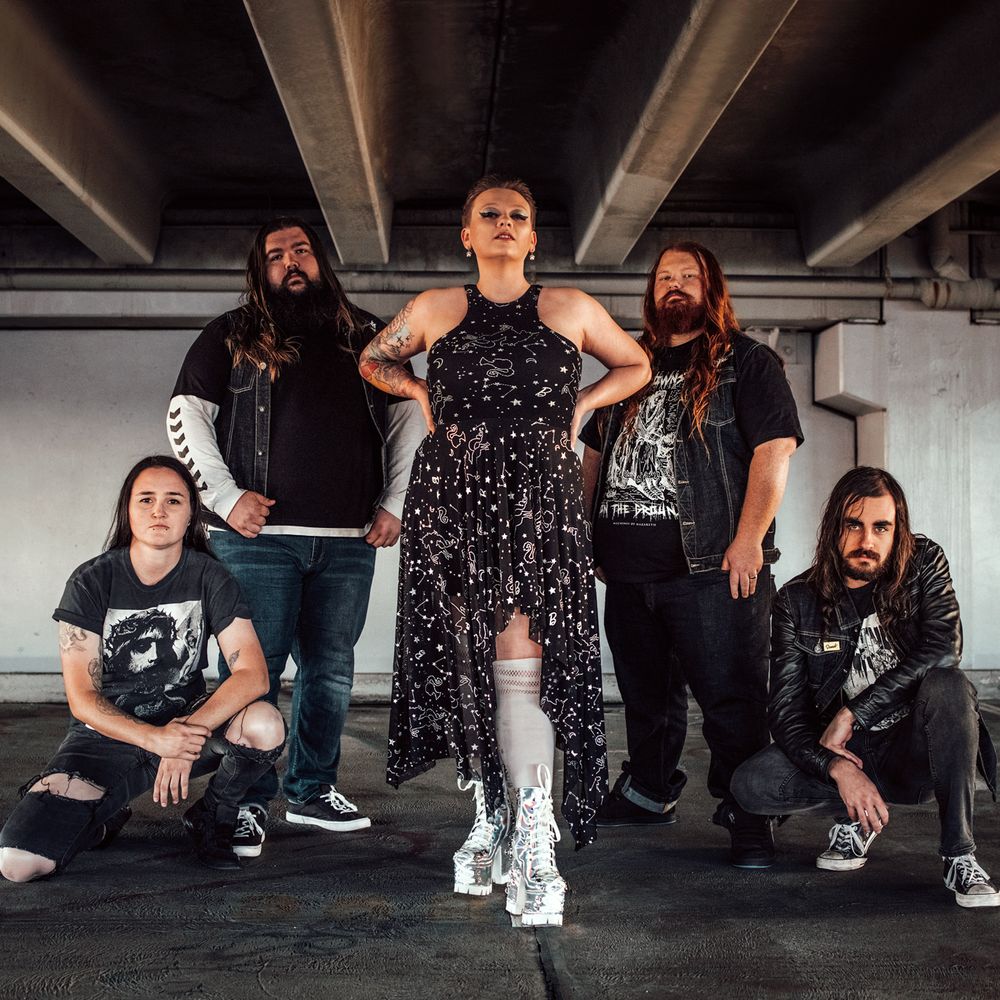 ICARUS LIVES
ABOUT
West Australian based Female Fronted Melodic Metal band Icarus Lives, consists of vocalist Aria Scarlett, twin lead guitar attack of Cameron Michael & Cohen Dennis and the thundering rhythm section of bass player Chris Ayling & drummer Naomi Treacy. Renowned for their no BS approach to their live show, you can always expect to see some pure craftsmanship in their on stage presence, once described as "Masters of Metal" upon their live release of their debut album "Vantablack" and more recently as "A band that's been getting better and better every time I see them is Icarus Lives. The young quintet kept the party going with their own brand of heavy music" - Gareth Williams, Wall Of Sound.

Icarus Lives charged into 2022 taking no prisoners, with their latest single "Secret Keeper", which is now available on all good media outlets, and have received many praises, both internationally and on their home turf. Stormrider 2021 saw the band debut their brand new vocalist, Aria Scarlett who gained recognition for "her haunting delivery giving way to stratospheric falsettos" (Gareth Williams 'Wall of Sound'). These vocals are highly anticipated on the new EP, Scorched Reprise, released in 2022.

Icarus Lives use and endorse Fishsticks Drumsticks and Machines of Nazareth.
Press Photos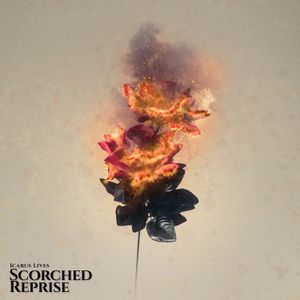 Recent Releases
0:00/4:12

0:00/5:56

0:00/3:28

0:00/5:07

0:00/5:48

0:00/3:33